By Peradeniya University Alumni Association of NSW Inc.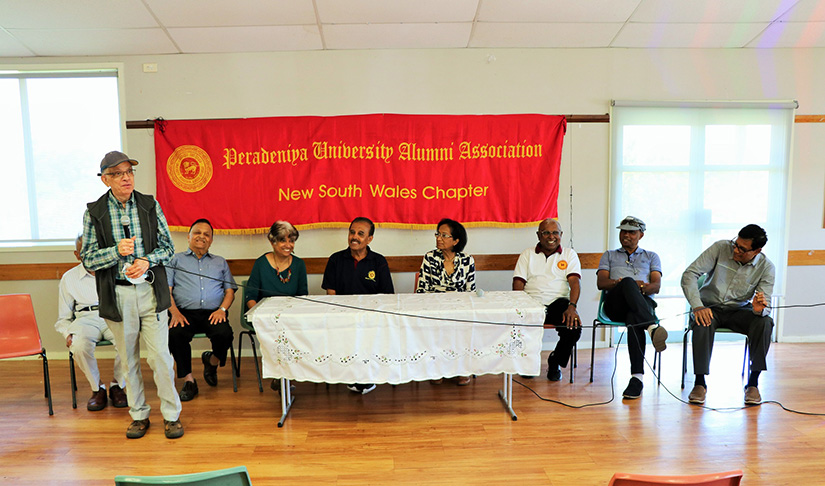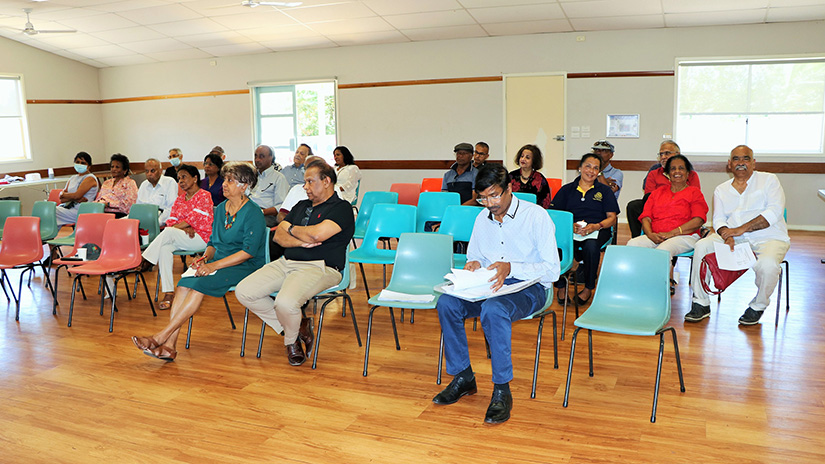 PUAAN held its Annual General Meeting on 20 November 2022, amongst a large gathering, at the Box Hill Community Centre. PUAAN Founders' Day and its 15th Anniversary were also celebrated on this day.
The proceedings of the AGM started at 11.00am
The outgoing President, Padma Kumarasinghe, thanked the very supportive Executive Committee she had for the last two years and spelt out the program that they managed to execute during the difficult time of a global pandemic, in particular, the efforts taken to supply vital life saving medical equipment to three hospitals in Sri Lanka. She also reiterated the vision that they had of 'minimizing adverse effects on the environment' and the work they did towards this vision. All agenda items were addressed, and the Financial Statement prepared by our treasurer Rohana Ediriweera was approved.
A new Committee was elected for the coming year.
The new ExecutiveCommittee is headed up by Neil Horadagoda, an active member of PUAAN well known to all its members for his contribution over the years. In his inaugural speech he showed much enthusiasm regarding carrying out his duties in the year ahead with the newly formed Executive Committee, which he fondly called 'TEAM 23'. He pledged to execute the traditional events included in the standard PUAAN curriculum, in the coming year and more. We wish him and the new Executive Committee the very best and all success in carrying out their duties in the year ahead. The AGM concluded with the new President's welcome presentation.
It was then time for The Founders' Day Felicitation.
The Founders' Day celebration began with a fitting appreciation of our working Founder, Janaka Seneviratne, presented by a past President. It was a well-deserved presentation for the time and energy that Janaka puts into all matters 'PUAAN'.
Janaka then presented how the idea of an Alumni Association of Peradeniya University came about, with the co-Founder, Don Sandanayake. He went over the interesting details of when and where it all started and described the humble beginnings of PUAAN and the first meeting that took place at Sandy's home consisting of only sixteen persons! He said the association has now come a long way to become a formidable organization, highly recognized and respected in NSW, due to the dedication, commitment and enthusiasm of the past presidents and executive committees.
The first official Committee was invited to the felicitation and were aptly recognized at this Celebration. They were invited to the 'Head Table'- each one speaking a few words of their experience with PUAAN and the Alma Mater. A token gift was presented to each member in appreciation of the initial hard work done to get the Association off the ground.
The Celebration concluded with happy memories of old times,while enjoying a sumptuous lunch and music on this warm and beautiful day.