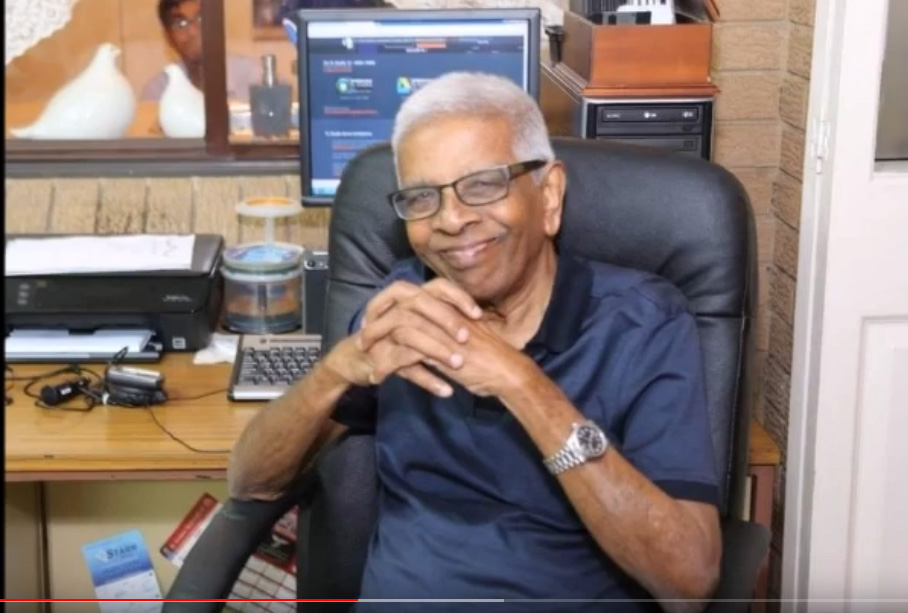 We have lost one of the most dedicated elders in Sri Lankan community in Sydney. Mr Turin Fonseka passed away a few days ago at the age of 90. He was instrumental in education young Sri Lankan children growing up in this multicultural society. One of his major community achievements was the establishment of Minto Sinhala school in mid 1990s. It vividly demonstrated his far-sighted vision of catering to Sinhalese community in western suburbs like, Campbelltown and Minto, where Sinhalese community was growing rapidly during last two decades of the last century. The Minto Sinhala language school has opened a wider opportunity to Sinhalese children of that areas to gain not only the knowledge of Sinhalese language and culture but to participate in multicultural festivities of that region.
Mr Fonseka had served many years as a teacher of this community school enlightening the Australian born Sinhalese children of unique culture of our motherland.
I remember accompanying Mr Fonseka to Melbourne in 1998, where SBS Radio had organised a festival to celebrate Australian Elders' Day. As a Producer of the Sinhalese Program, I interviewed him at the festival. I still remember his response to my question, 'what are the challenges you face when running a Sinhala school? He, with no hesitation, responded saying, 'my problem is that I have no problems in running this school'. This response demonstrated how skilfully he managed the day-to-day functions of the Minto Sinhala school.
Mr Fonseka was a talented singer. He once told me how he sang at concert stages when he worked as a bank officer in Sri Lanka.
It was a common sight that Mr Fonseka's performance in community festivals during the period of 1995- 2005. His deep voice attracted the audience. It was  heartening to watch him singing along with young kids at the stage, encouraging the younger generation to develop their inborn talents.
I have no doubt that his eldest son Cicil, who is a community leader with many talents, may have inherited his musical talent from his father.
Mr Turin Fonseka will be remembered as a dedicated and committed elder in Sri Lankan community in Australia.
May he attain the supreme bliss of Nibbana!